I grew up a tomboy. I hunted and then released lizards in the Las Vegas desert in the days when urban sprawl was nonexistent. There wasn't a horned toad or whiptail that I couldn't catch. I kept two desert iguanas as pets, but I wanted something more. In lieu of an Easter dress I asked my parents to buy me a Mexican iguana. He was big, green and glorious. I named him Pedro…..
FIRST DATE. After exchanging a few clever email messages I agreed to meet Bob (names will always be changed), an antiques dealer living on the Upper East Side. I liked that he didn't waste time with the nonsense of lengthy cyber communication, but quickly asked me out. He chose a great restaurant in my neighborhood, 'Cesca, on 75th and Amsterdam. Way to go, Bob!
He also picked the right time, 8:00 pm. I want a sophisticated man. For me, early dining feels a little Supper With Jethro, or even worse, Grandpa.
At 7:50 pm I left the apartment in my Uniform (if confused see earlier post: The Uniform)  and headed to the bistro—hope flowed from my pores.
Bob was waiting in the bar area and walked towards me smiling. He had one photo on his profile and I did recognize him, but it was probably the best picture he's ever taken. Oh well, so he's not Pierce Brosnan, I thought, as he got closer. Oh God, are those Dad Jeans?
Yes they were, and Velcro-closure athletic shoes. Don't be such a bitch; it's an easy fix, I chastised myself.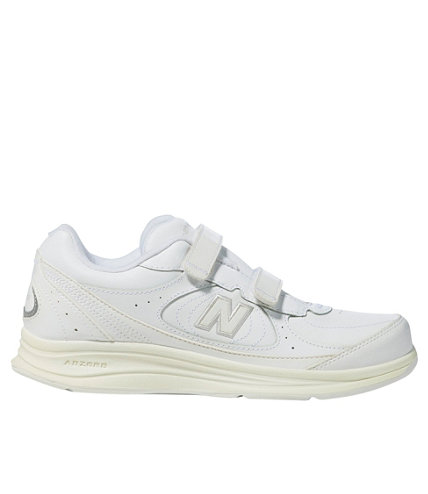 Dinner was, well, fine. The food was delicious, and Bob shared his knowledge of old stuff—I wasn't exactly riveted, but it was semi-interesting. Truth be told, I wasn't overcome with the desire to rip that denim atrocity he wore from his body and climb on top. Instead, I wanted him to assess an old painting I inherited from my grandmother. I was having a personal "Antiques Roadshow" moment and I do love that show.
Bob paid the bill and we exited. I thanked him for a lovely evening and started to say goodbye. He offered to walk me home. I declined. He offered again, in a rather courtly manner and I felt chivalry must prevail. I knew it was clear to both of us that we weren't a match, but Bob was a gentleman and that's what gentleman do.
We made small talk for the few blocks to my building and once there I thanked him again, put my hand out to shake his and leaned in to kiss his cheek. An adult way to end an evening that we knew wouldn't be repeated.
Then something happened.
In an instant, Bob was a Ninja. He gripped my hand, clapped his other on the back of my head and jerked my mouth to his. He was Jason Bourne and I didn't stand a chance. His tongue, his tongue, his tongue darted into my mouth and slammed against my teeth. Oh, Sweet Jesus, it was disgusting. I twisted my head back and forth and tried to free my hand from his Kung Fu grip as I shoved against his chest with my other hand. But that vile pig odd little man anticipated my every move and counter attacked.
Unusual strength for an antiques dealer.
Finally, I broke free and stumbled backwards, almost falling, as I wiped my mouth and looked at him in horror. I couldn't speak, I was gasping for air.
Bob was unfettered. "Let's do this again soon. I had a great time," He said with a smile and then turned and strolled away.
Still wiping my mouth, I entered my building and did my best to walk with dignity to the elevator while my doorman watched curiously. I was clueless that the back of my hair looked like Medusa.
Here's what I thought as the elevator climbed to my floor:
Disgusting little pervert. Fucking, Walter Mitty.  I've got to sanitize my mouth. That filthy tongue. God, it was everywhere. Mouthwash. I need mouthwash. No, I need mouthwash and my Sonicare. No, I need peroxide. Can I gargle with peroxide? Will it kill me? Don't be stupid, of course it won't kill you. That tongue. Gross. Like a snake. No, like a lizard. He's a dirty little lizard. Darting in and out. That's it he's a lizard. But I like lizards. My favorite was that Mexican iguana. He was so cool. What was his name? I loved him and now I can't remember his name. What's wrong with me? What was his name? This is going to drive me crazy. Name, name name name, hmmmm….. Pedro! That's right! His name was Pedro. Awwww, I loved that big green guy.
 Onward.
"We have reason to believe that man first walked upright to free his hands for masturbation."  Lily Tomlin