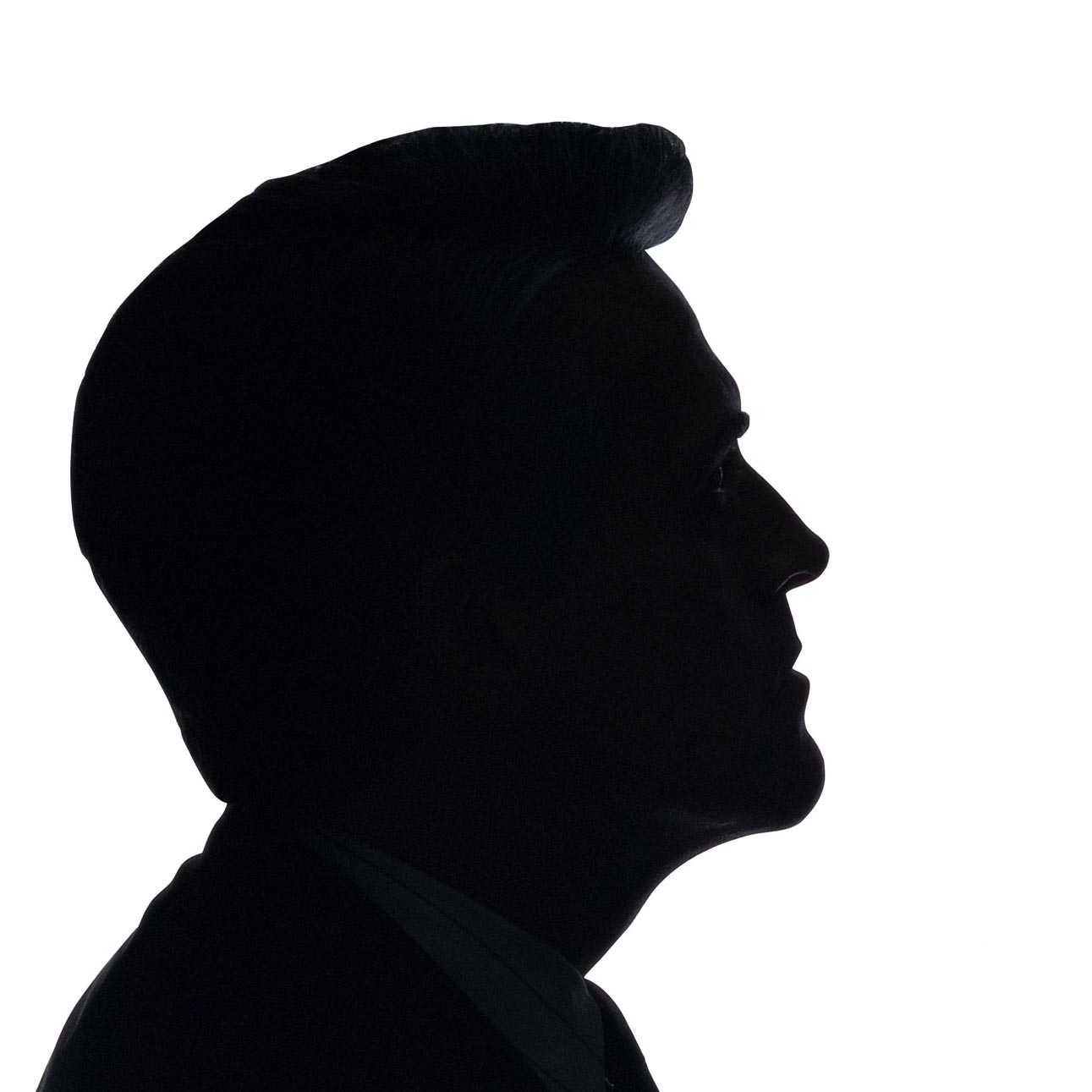 Thank God for idiots. They've given me such good material. What would've become of this blog if I were to only have normal dates? It might go something like this:
I met Steve and he was nice. We went to dinner. The food was great. He picked a wonderful bottle of red wine. We shared a dessert. He paid. Once outside he hailed me a taxi. Steve gave me an appropriate kiss goodnight. He sent me a text on his way home to thank me for a lovely evening. He called after two days and asked me out for the following week. He sent me another text a few days later to let me know he was looking forward to our next date.
I met Steve for our second date. He was nice again…
You get it.
It might make being single and fifty less depressing but it would be death by yawning for my future as a writer.
BUT, every once in a while I happen to have one of those nice dates—I've actually had several (don't roll your eyes—I have). They just don't make it here. Nothing dramatic, just a good date with a decent man who's not right for me, or vice versa.
What is about that indefinable thing that most of us seek?
That elusive IT that has nothing to do with looks, personality, intellect, character?
Recently, I had the inner dialog of: What the fuck is wrong with you? Why can't you be crazy about this guy?
I met Thomas and after a couple of email exchanges and a phone call.  He asked me to dinner and chose Via Brazil.
We had a lovely time. He was smart, handsome, charming and interesting. When his gave me a quick kiss and said goodbye I felt lucky to have met him. He suggested we meet again and I looked forward to knowing him better.
BUT, that thing wasn't there. I made a list in my mind of his amazing qualities.
There wasn't anything wrong with Thomas.
Date two, same thing. Thomas chose Suenos because my profile stated that I love Mexican food and he's a thoughtful man.
He was even more delightful during dinner and quite funny. I had a wonderful time and mentally kicked myself during the ride home.
Guys like this don't come along too often. What, are ya holding out for George Clooney? Last time I checked he's not been coming around as often.
Date three, it happened again. I really wanted to fall for Thomas. I kept thinking it might be a delayed sort of thing.
I might just have my guard up. Who could blame me?
After all, I've had an exceedingly large amount of weird friggin' men. Shall we review some of their antics?
Let's also run the highlight films of some things that happened.
A waiter was stiffed and chased us to the door.
A little person showed up, bought me wine and my date became territorial.
I did a Mary Katherine Gallagher impression.
I had to stare at shrubs growing from my date's nostrils and ears.
I had a man try to feed me.
Somebody please say, "Slowly put down the mouse and step away from the computer."
I've earned the right to be cautious and wish that were the case with Thomas. I'd love to be writing this post to tell you that after date three I fell in love with the perfect man.
Melani, signing OFF the blog and ON to her life. Yea!
Not.
He was perfect, but not for me.
When I told Thomas how I felt he was disappointed but as expected, incredibly kind. He said it made him sad but wanted me to be happy. I deserved nothing less than what I was looking for—another big love.
His selflessness made me cry.
I've had this sort of conversation with other men and they aren't nearly as altruistic.
So we wished each other well, parted ways and never spoke again, right?
Not a chance.
There was no way I was going to let that man slip away. He might not be right for me but I had a plan.
I fixed him up with my friend Chloe. We've become fast friends since the Scott debacle and here's the thing about Chloe, she deserves a good man. Internet dating has been rough for her too. Plus, she's been a good friend to me in the short time we've been hanging out. She's gone with me to a Bondage is Fun class for an article I was working on until I got scooped by The New Yorker. She's now agreed to take pole-dancing classes with me for another piece.
She's fun, adventurous, very pretty, has arms that Michelle Obama would be jealous of and is one of the most decent people I've ever met—just like Thomas. They would be GREAT together.
You got nothin' on me, Patti Stanger!
OK, I'm probably getting ahead of myself. They haven't even gone out yet but something tells me they're going to click.
I hope so because they are both deserving of the happiness that comes from being with the right person–actually everyone is.
Have you ever fixed someone up who wasn't right for you? If so, I'd love to hear about the outcome and keep your fingers crossed for Thomas and Chloe.
"You can't make your heart feel something it won't." Bonnie Raitt, "I Can't Make You Love Me"