Vacation – All I Ever Wanted
I'm giving my fingers and brain a two-week rest. On Saturday morning, at 7 am, we'll be on the road and headed to Virginia Beach. I'll be off the grid–no blogging, Twitter, Facebook or Pinterest.
My doorman, Rich, will say what he always does, "You can't fit all that in a Prius."
We always manage—he should've seen me pack all the equipment necessary for my oldest daughter's softball team. Stuff for the beach?  Pshaw.
It's a long drive—seven hours. When I see the Chesapeake Bay Bridge I know we're almost there.
Once that bridge is in sight, the toughest decision I'll have to make is which bathing suit I'll wear.
Will it be my age-appropriate one piece or tankini?
Or the bikinis that haven't seen sunlight lately?
This year I might just wear one of those two every day. Screw it, if I look at photos when I'm eighty I'll think I looked hot.
When I return I've decided to try a couple of new things. First, I'm going to change dating sites—again. It has been rather dismal on the site I'm on. As a new member on any website, the profile is pushed to the front of the line. I'll temporarily be the Homecoming Queen, but I know how short-lived that will be.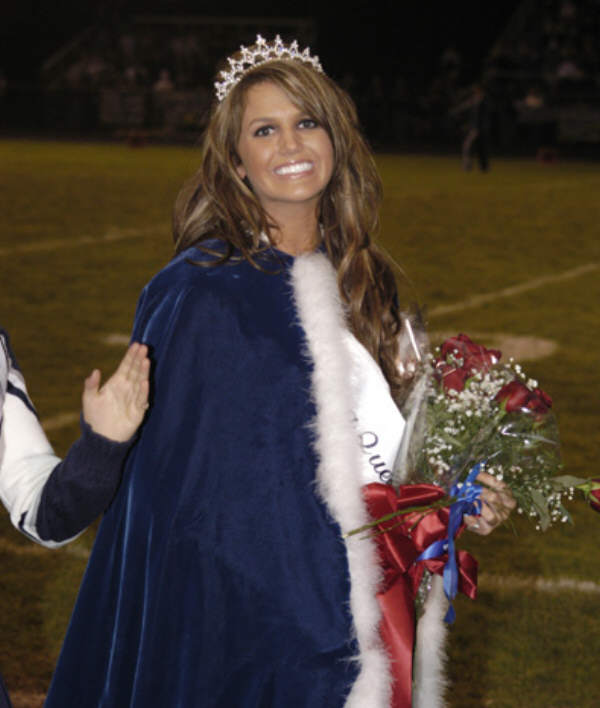 I'm also going to visit a professional matchmaker. I think it will be interesting to see what that's like and I think readers might enjoy it, too.
Another thing I'm going to do, when I return all beach-ified, is something I dread. I'm going to begin approaching literary agents with my book. After being rejected by ten I quit doing that two years ago and focused on writing articles and building a platform. Ten rejections seemed horrific until I read this article about Katherine Stockett. Sixty agents rejected her book, The Help, until one finally deemed it worthy. Wonder what those sixty agents are thinking now?
A month ago I attended Blog World, the world's largest conference for bloggers. The name cracks me up and makes me think of these two.
I walked around singing, "Blog World. Blog World. Party time. Excellent."
I wanted to find out what I was doing right, but more importantly where I could improve. I had the experts evaluate this blog in a very public workshop. It was one of five that were critiqued and it was scary. I wanted to know when I would be relevant enough to pique the interest of a literary agent. The verdict? It was time, but before I began approaching agents I needed to ask something of those who follow the blog. Here's what they said, "You need to ask your readers to sign up and don't be shy. You give a lot so asking for that is nothing."
If I can approach an agent with a large number of followers it will be much easier to prove my ability to attract readers to my work. They'll have a guarantee that people want to read what I write.
So I'm asking.
There's a button on the right side of the blog (go ahead, look–bet you never noticed it before) that says "SPECIAL DELIVERY". Head over there now and click so you can sign up. It just means that when I publish a new blog entry, you'll get it delivered to your email inbox. I won't ever use it for anything else (unless it's to announce my book release) and wouldn't dream of selling your information. I am currently at 100 but I'd love to come back from vacation and find 1000. Since I get 4000-6000 weekly hits to the blog, I think that's feasible and I also agree with the experts—it isn't too much to ask.
PLUS, it's free and you'll never miss a new post.
So, until we meet again in a couple of weeks, I'd like you to do one more thing for me. Turn your volume all the way up (just do it), and then click here. Dance with me. Just move a little if dancing makes you uncomfortable. I'm like that on the dance floor—shy.
A week without you, thought I'd forget. Two weeks without you and I still haven't gotten over you yet. "Vacation"-The Go Go's